Julia M is here to provide you with more information, answer any questions you may have.
Our happily helpful Experts are on hand
Please fill out the quick form and we will be in touch with lightning speed.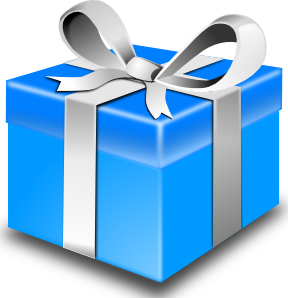 ⛳ Follow us: 2 Round Giveaway A Month
Free Two Giveaways every month We will send to you.
We have already sent out 13,226 Free Jewelry to our subscribe customers since 1999. Such as our hot sell name necklace, bracelets, rings, and earrings.
Save Your Time, Find Useful and More