We are here to help
Find the best for you and your lover

Yafeini ® Personalized Jewelry

Custom Necklace is one of the most classic and popular Personalized Jewelry.
You can customize an absolutely unique necklace with your own name or your lover, pet, parent or a favorite word

Besides Custom Necklace You can also Personalized other jewelry by yourself with Yafeini Online custom tool

Express you infinity love for someone important
Unique Meaningful Gifts for special Occasions & Holiday
Register a Yafeini Account to enjoy your jewelry shopping Today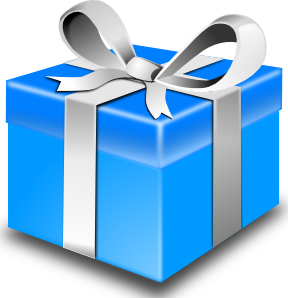 ⛳ Follow us: 2 Round Giveaway A Month
Free Two Giveaways every month We will send to you.
We have already sent out 13,226 Free Jewelry to our subscribe customers since 1999. Such as our hot sell name necklace, bracelets, rings, and earrings.
Save Your Time, Find Useful and More